力迈中美国际学校与凯文学校友谊联赛 | Kaiwen Academy March 25th Game
  Kaiwen Academy March 25th Game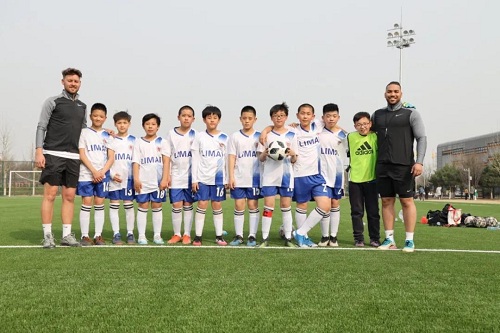 On March 25th 2021 Limai had its first international sports matches of the second term. Limai faced off against Kaiwen Academy at Kaiwen with a friendly U11 football and U14 football game. Twenty three total athletes traveled to Kaiwen with one member of the Limai Media Club led by coaches Dylan M, Dylan S, Micah and Hassan.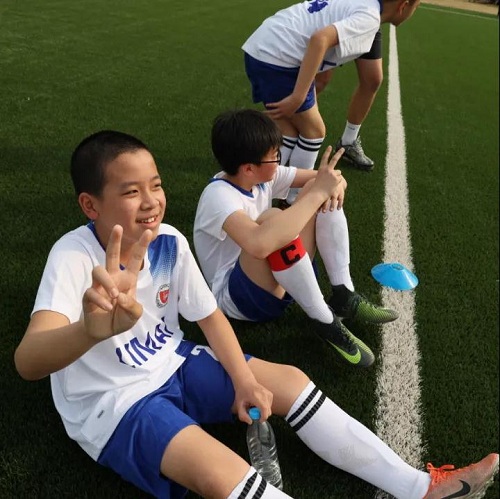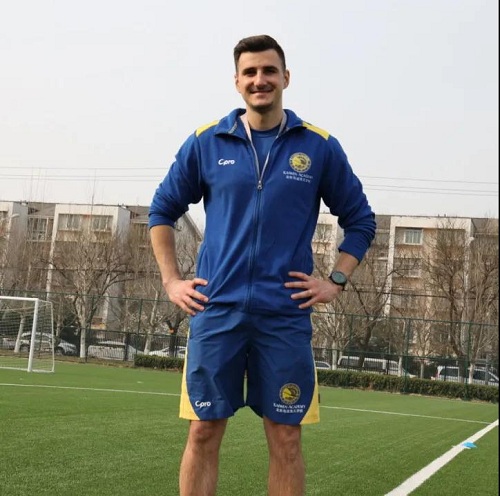 The games against Kaiwen were an excellent start to our international sports season. The athletes and coaches were great sportsmen showing respect to the hosting school. Limai football brought home their first win of the season and basketball came home with an exciting tie game.
  This was the first game of a full international sports calendar. The next games with be U14 basketball facing off against Huijia at Limai on April 6th, and U14 football against Tsinghua at Tsinghua April 7th.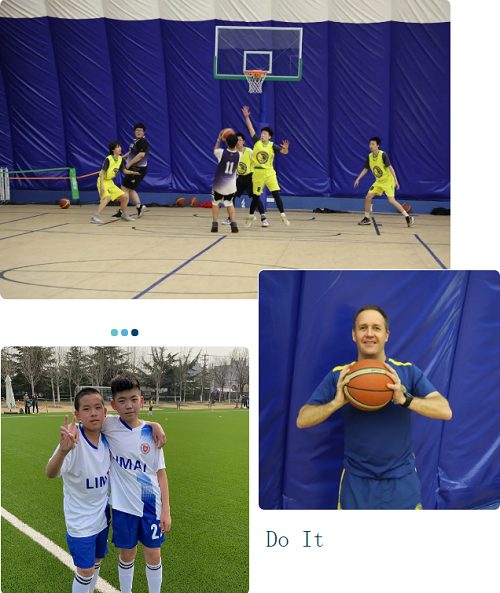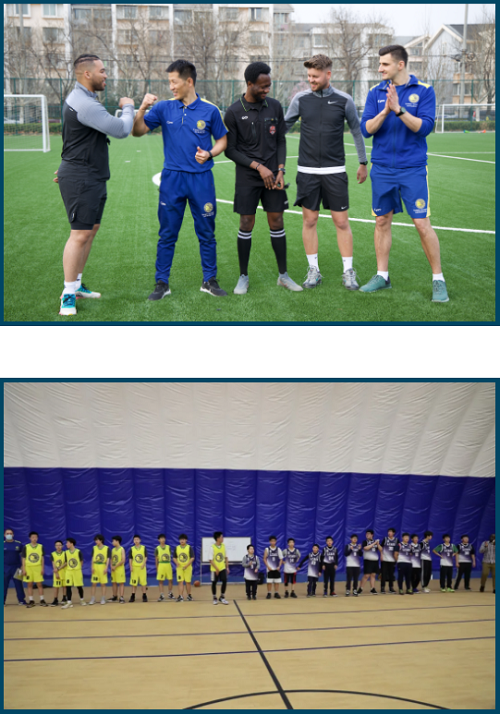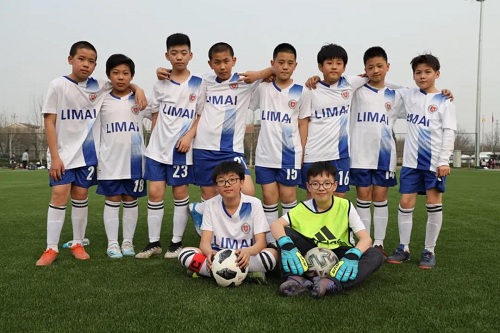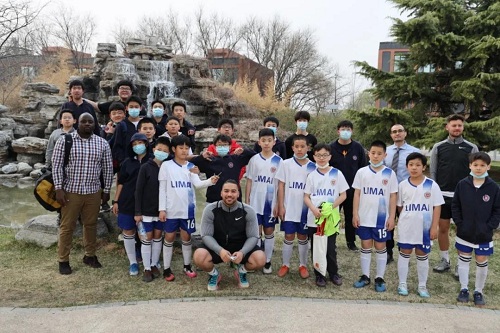 From
  the Coaches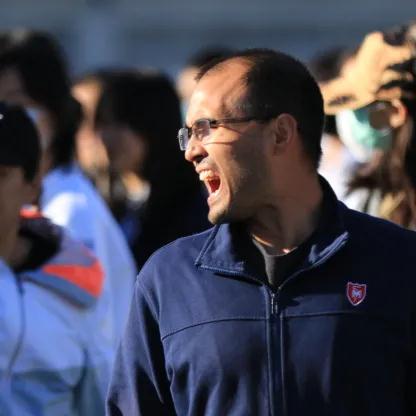 The basketball match with Kaiwen Academy was an even affair. Both sides scored from both the outside and inside, fought hard for rebounds, and hustled to get steals. Kaiwen held the lead for the first half of the game, but Limai fought hard in the second half to take a 3-point lead with 30 seconds left in the game. After Kaiwen managed to tie the score with a deep 3 pointer, Jerry from C9 attempted to win the game with just a handful of seconds remaining. However, his shot grazed off the rim and the final score was a 45:45 tie. The tied score goes to show how evenly matched the teams were and it was an absolute joy to watch.
  ——Micah
  From
  the Coaches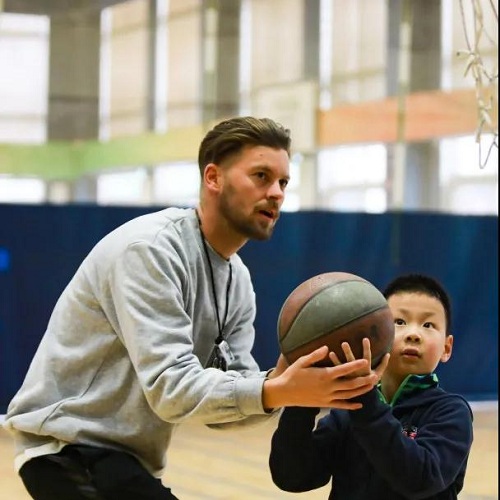 The Limai football team, nicknamed the "LiMai LilyWhites" travelled to Kaiwen Academy fueled by both nerves and excitement. We started the game very strongly and took the lead through Wilson from Calvert grade 5 who found the top corner from outside the box. He followed it up with 2 more goals either side of half time to complete his hatrick. We dominated the game, led by our Captain Danny from Calvert grade 6. Franz from Let'g Go grade 5 scored 2 goals, and Kaiwen suffered an unfortunate own goal to make the score 7. Kaiwen converted a few late game chances to make it 7-3 at the final whistle. A huge congratulations to our boys for the first win of the season and a big thank you to Kaiwen for hosting us.
  —— Coach Dylan S
  E N D